Recently, I have put all firmware related to Vodafone modem and router in this article. Today, I am sharing the download link of all types of firmware and software update which is related to Huawei E5776 WiFi MiFi router. From now all firmware and WebUI update which will be related to E5776 will be shared at here only. Users are suggested to share the firmware download links if he finds anywhere, it will be added in this post.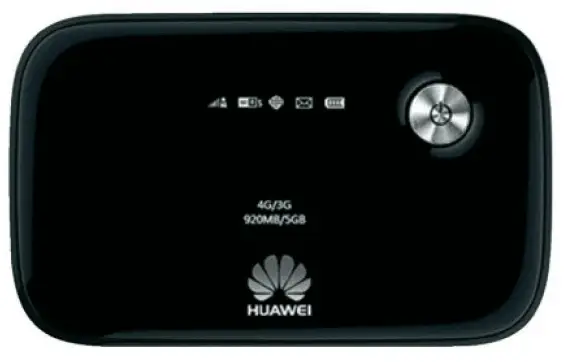 Above all firmware download links are collected from the internet. Wrong or corrupt firmware may harm your device. So, before updating the firmware, make sure what you are doing?
Additionally, you can find out unlocking guide of Huawei E5776 Globe Tattoo Philippines WiFi MiFi router, Movicel (Angola) E5776s-32 Huawei WiFi Mobile router, and Huawei E5776 STC Bahrain mobile WiFi router. If you are planning to purchase a new E5776 device, then check out the features and specs.
Unlock code charge of Huawei E5776 WiFi MiFi router is only 2.38 USD, interested users can pay for router code through PayPal while paying mention model with IMEI in the transaction to get the correct code within 8 hrs.
If you will try with wrong unlock code then your device may be locked permanently to its default network. After unlock, you can use any another network provider sim.
Additionally, If your device dashboard does not allow to create a new profile for new sim, then download Huawei wifi mobile partner from this link. Huawei WiFi Mobile Partner software will work with any Huawei device which can be connected to PC using USB cable. (Huawei WiFi Partner does not work with routers which come with LAN port).