Recently, in Australia Virgin Mobile Broadband had launched E3131 dongle and it has been unlocked successfully after the firmware update. But, various users were not able to use his broadband dongle in MAC OS 10.8. Hence, Virgin Mobile network provider launched update for his users. You can download Australian Virgin Mobile E3131 Dashboard For MAC (10.8) OS from the download link which is provided at the end of the article. After updating the said broadband software, you will be able to connect your Huawei E3131 dongle in MAC 10.8 PC successfully.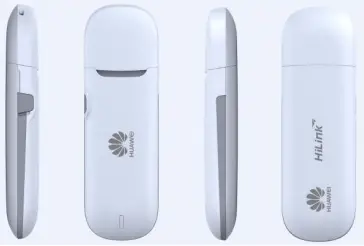 Additionally you can Download Firmware Update Huawei Modem E169 Upgrade 11.314.13.00.261.B409 (Virgin Mobile) (Unlocked firmware). While I was browsing through Virgin forum, I got the unlocking tool for Huawei E220 modem also, which you can download from here. You can get the unlock code for Huawei E3131 and E169 virgin dongle in only 1.50$, which you can pay via paypal button of website.
Unlocking of Virgin Mobile E5776 WiFi Huawei USA & Australian Router and Virgin Australia Huawei E5832 WiFi MiFi router is also possible. Unlock code charges for these WiFi modems is only 2.38$. To get the correct unlock code of Huawei E5776 and E5832, just pay for router code (2.38$) through papal button and mail me model, network and IMEI in kamlesh2011@gmail.com. Huawei E5832 users are requested to mail the IMEI and model first, since I have problem with a few series of IMEI. So, better to contact with details before making the payment.
Unlock code will be provided upto maximum of 8 hours. If I will be available online, then I will send the unlock code same time after making the payment.
You might be interested in Unlocking of Australian Optus Huawei E1782 broadband wireless 3G USB modem as well as Downloading the latest firmware and software update of Optus Modem.