I have already provided the 
original dashboard of Aircel Huawei E303 (E303s) dongle
. Today, I have got the original firmware of Huawei Aircel E303 (E303s) modem. Users who have stuck somewhere due to the bad firmware update and need help can download this original firmware 21.157.31.00.850, which has been compiled on Mar 28, 2012. It is unlocked firmware, means after updating with this firmware, your dongle can be unlocked.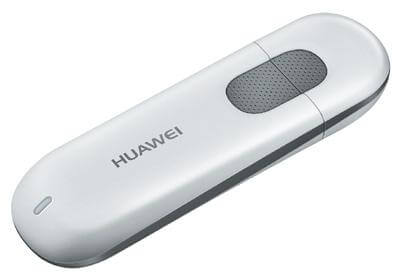 It supports the Network band : 3G HSPA / HSUPA / HSDPA / HSPA / UMTS(WCDMA)-2100MHz/2G GSM/GPRS/EDGE-850/900/1800/1900MHz. This E303 firmware supports download speed up to 7.2Mbps and upload link is 5.76 Mbps.
It can be used in Windows XP, Windows Vista SP1/SP2, Windows 7, Windows 8, Windows 8.1, Linux, Mac OS X 10.5 and 10.6 with the latest upgrades.
One who has used the bad firmware due to wrong guidance can utilize the firmware from the below link.
To update the firmware of your E303 modem, disconnect the internet and close the software of data card. Now run the downloaded software.