Vodafone R206 is actually Huawei E5220, and it can be unlocked using correct unlock code. But, most of the users are facing problems after unlocking the device. In this article, I will describe how to create correct profile inside the unlocked Vodafone R206 / R215 mobile WiFi router.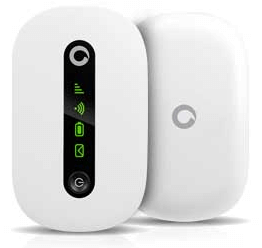 Basically, Huawei's Vodafone R206 works on "automatic setting" and there is no configuration is required. But, once you have unlocked the device and want to connect to the internet, then it will not pass through Vodafone APN and your connection will be failed. Here, you need to configure the setting manually to connect to the internet with another network provider SIM.
How to create profile manually in Huawei Vodafone R206 mobile Wi-Fi router?
1. Turn ON the router – Press the On / Off button and keep the button pressed and hold the switch of the R206.
2. Connect to Wi-Fi hotspot to PC using USB cable.
3. Click on the icon for network in your computer / laptop.
4. Select the name of your Wi-Fi hotspot and click "Connect".
5. Enter the password for your Wi-Fi hotspot and click "OK".
– This process will connect your hotspot to PC.
6. Open internet explorer and key in the address 192.168.0.1 and press Enter.
7. If it asks you to enter the PIN keys, then enter the PIN and click OK.
8. Select the box next to "Password" and enter admin.
9. Click on Login.
Note : The SIM card If you enter the PIN code incorrectly three times, blocked. You need to unlock the SIM card again enter the PUK code. The PUK code can be obtained from customer service. If you type in the PUK code incorrectly ten times, the SIM card is permanently blocked. You have to order a new SIM card from Vodafone.
10. Go to "Connection" – click Mobile Broadband – click Connect.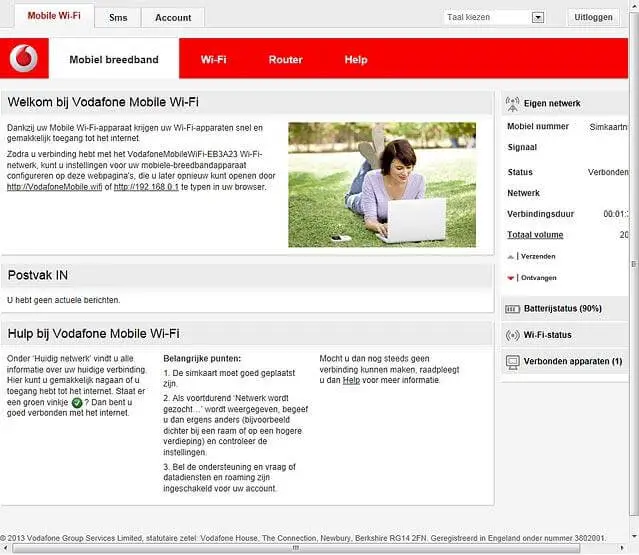 11. Here, you will get and option to create a new profile.
12. Click on the drop-down menu under "Account Type". Select Custom.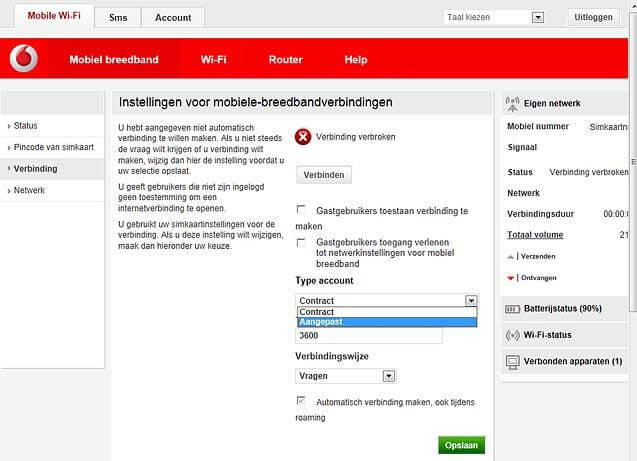 13. Select the field under "APN" and put the new SIM APN here.
14. Call Dial the number – select the field under "Number" and press *99# from the Keyboard.
15. Select an authentication type – Click on the drop-down menu under "Security". Select PAP.
16. Save and Exit.
Now you have successfully created the profile. Connect to the internet and enjoy.