If you read news about smartphones, then you must heard about Corning Gorilla protection. On 13 Aug 14, Micromax and Corning Incorporated have signed an agreement to deliver the durability and damage resistance of Corning Gorilla Glass 3 with Native Damage Resistance  to Micromax smartphones.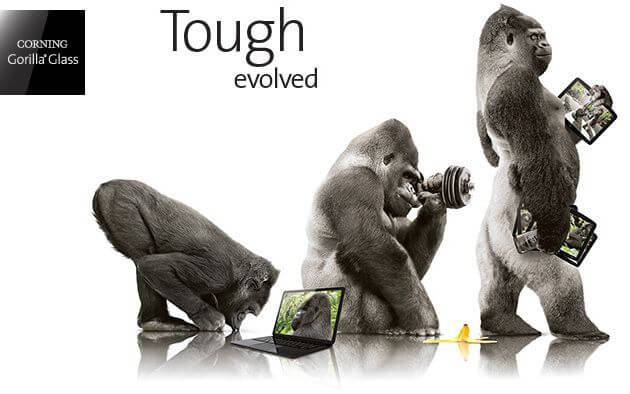 India is the fastest-growing countries for smartphone. The overall mobile phone market was estimated to be nearly 68 million units in 2013 and is expected to reach 155 million units by 2017. According to Corning official website, to date, Corning Gorilla Glass has been featured in more than 33 major brands and 2,450 product models, spanning more than 2.7 billion devices worldwide.
"Micromax has shown tremendous growth over the years and has revolutionized the entry- level smartphone market in India," said Amit Bansal, president, Corning India Technologies. "We are pleased to announce our collaboration with a brand that will provide consumers with outstanding performance of Gorilla Glass 3 across the premium line of Micromax smartphones. The introduction of our latest product innovation will enable slimmer and sleeker devices, brighter images, and better touch sensitivity."
Sanjay Kapoor, chairman, Micromax Informatics Ltd., said, "At Micromax, we endeavor to augment customer experience through innovative technologies and best-in-class collaborations. Our agreement with Corning, a world leader in materials science, exemplifies our vision to differentiate based on enhanced customer experience."
"Corning Gorilla Glass 3 is an ideal solution for the Micromax smartphone product portfolio, providing our customers with a superior touch experience, durability, and damage resistance. We look forward to a successful relationship with Corning to deliver a differentiated experience to our consumers," Kapoor added.