A 'non-hilink' Huawei dongle can be converted into 'hilink' mode with the help of firmware and WebUI. We can take the example of Airtel E3372H, which we had personally converted into hilink mode and now I want to revert it back to non-hilink mode, means I want to use it with Huawei Mobile Partner software.
What do you think, is it possible or not? Yes, it is possible, but we have to take some precautions before playing with routers and modems.
First of all, make a search for universal firmware and software related to your device. Also, make sure that your dongle is already unlocked, so that in between you should not get stuck at any step.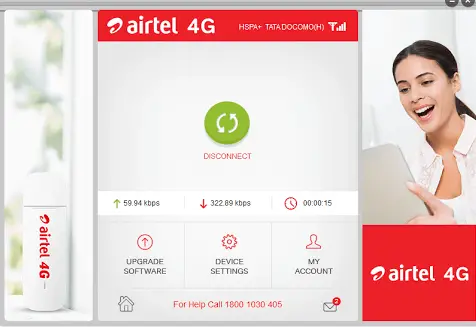 Once you find the correct firmware for your device, download all them, because every firmware will not get installed on your device, some may give you error 19.
Once you are ready with a lot of firmware, download a hilink WebUI, hilink drivers and mobile partner software. Now, you have a complete package, and you can start an experiment.
Install Hilink drivers and Huawei Mobile partner app in your PC for drivers. Once all the drivers installed successfully on your Windows computer, now it comes to firmware.
Your dongle is already running with hi link firmware, update it with normal firmware. Now your modem will have normal firmware, but your PC has mobile partner installed, so your data card will keep working.
But, when you will connect your dongle to PC, its WebUI will try to open the default page, but it will not reach because supported firmware is not available in the dongle.
Now download a setup file for Mobile partner to replace the dongle virtual CD-ROM. Once you have successfully replaced the dongle CD-ROM content, your device will start working in normal mode.
If you are a novice in this field, don't play, your device will be crashed. Be careful!!!