Recently, on the official website of Optus Australian, one new firmware update has been uploaded. The latest firmware will update your device with the Modem Software version: 246.11.04.07.116, Router Software version: 246.11.04.11.110sp04, UTPS software version: 11.002.03.12.74. A firmware download link is provided at the end of the article.
Before updating the firmware, you must check that which firmware version you are running presently. In this article, I will show how to check the firmware version of the E960 Huawei router.
How to Check Huawei  Australian Optus E960 InZone Firmware Versions via Wireless Gateway?
1. Log in to the Wireless Gateway via your Internet Browser.
2. Browse the internet and type, and press Enter from the keyboard (If you have changed the router's default IP address, it will be different for you).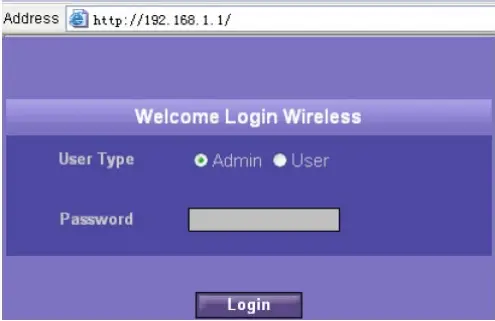 3. Now login as Admin with the password admin.
4. Select the Advanced Settings Tab on the left-hand Navigation Bar.

5. Select the System Icon to access the system management page.
6. Now, Select the Version Icon to display the System Version page. You can view the hardware version, software version, release time, and the wireless module's hardware version and software version.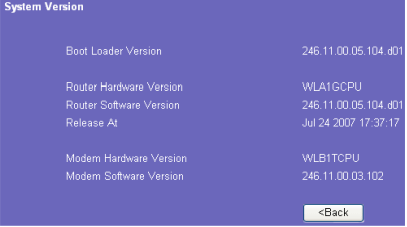 You can Unlock E960 Optus Network, Huawei Mobile WiFi MiFi Gateway Router to use another network provider SIM in the unlocked Huawei E960 router.
Download Huawei E960 Firmware Upgrade 246.11.04.07.116 20080526 (Optus Australia)