Celltick, a global leader in Mobile Initiated Commerce, announced that he had partnered with Prestigio. Prestigio will launch the new devices with "MultiStart"- an advanced customised service for its users, which is based on Celltick's Start technology. Start, a next generation intelligent Android interface layer, provides full customisation for device manufacturers while providing personalisation and quick access to what matters most for users from their start screen.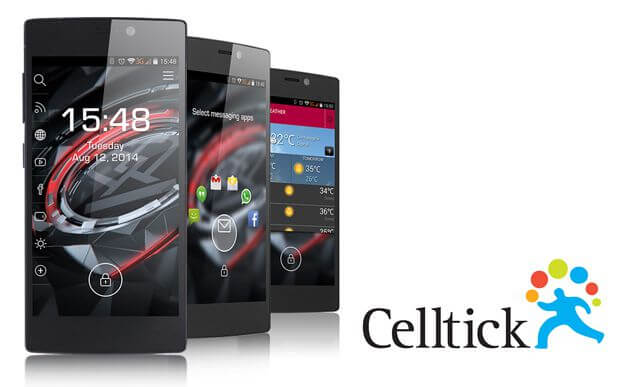 According to the press release of Prestigio, with MultiStart users can rapidly access their messages, call contacts and launch apps, directly from the start screen. You can also get a quick view into a variety of information sources, including social media and news feeds without unlocking their phone.
Prestigio users will be benefit from a comprehensive custom ecosystem that includes a variety of themes and plug-ins as well as unique content that is tailored for their users and made available exclusively on Prestigio's app store.
"Our mission at Prestigio is to deliver the highest quality and the most advanced technological features with a clear differentiation" said Yuri Antoshkin, General Manager, Prestigio EMEA. "With MultiStart we are able to offer our customers a unique experience and simplify device usage. MultiStart ensures an optimised user experience while generating new monetisation options that will support us in achieving our business objectives."
"Users today are looking for creative ways to personalise their devices and to add a new layer of functionality on their mobile. We are very happy to be the partner of choice for Prestigio to deliver upon this need." said Ronen Daniel, CEO for Celltick.
The growing MultiStart ecosystem includes hundreds of themes and plug-ins available for download from Google Play. With this partnership, Celltick continues to expand its reach and making MultiStart a widely accepted intelligent interface for Android devices. In 2013, Celltick powered billions of mobile-initiated commerce transactions for virtual and physical goods across 25 countries.