Airtel started its 4G Lte services in Ludhiana (Punjab) also, after Mohali. Postpaid users can now enjoy 4G services in Ludhiana with as low as Rs 100 plan. You might be aware that Airtel has already 4G services in Bangalore, Kolkata, Pune, Chandigarh and Panchkula.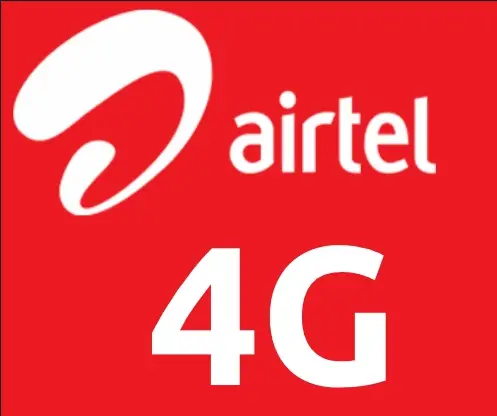 The Bharti Airtel company said in a statement "With this roll out, the industrial hub becomes the first city in the country to witness the electrifying internet browsing experience simultaneously on dongles, Wi-Fi CPEs (customer premise equipment/routers) and mobile phones".
Airtel representative also told "customers using iPhone 5S and 5C can access 4G by upgrading to a universal or 4G sim. The service is also available through 4G dongle, Wi-Fi CPE and 4G compatible handsets including Xolo LT 900 and LG G2.
Bharti Airtel (India) hub CEO, Upper North, Manu Sood said "As a brand, we are committed to enriching the lives of millions and invite our data savvy customers in the city to enjoy this world class data experience which we are offering at unbeatable prices".
The company also offers special packs of Rs. 999 (for postpaid — mobiles, dongles and CPEs) and Rs 995 (for prepaid — mobiles only). Postpaid plan will start as low as Rs 100, the company said.
With 4G Airtel, you can get 100 Mbps speed on the move and it can go up to 1 Gbps at a fixed location, where you can get the full 4G LTE network.
A special demo zones and kiosks have been installed in Airtel's office at IC Tower, G-454, BRS Nagar, Ferozpur road, Ludhiana, 141001, Punjab, India and company owned store at Sarabha Nagar for customers to experience LIVE demos and get started on 4G.