Archos 101 Oxygen Android based tablet will be launched in UK and another European countries with a tag price £199, starting October.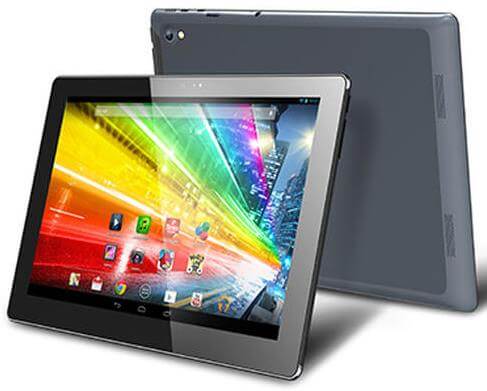 The latest Archos 101 Oxygen is powered by an ARM Cortex (A17 Quad Core) processor and 1.5 GB of RAM. It comes with 16 GB of internal storage. It comes with full HD 1080p of display (unknow screen size). It also comes with ARCHOS multimedia player.
Company says, " the thin ARCHOS 101 Oxygen transcends the traditional mobile multimedia experience with a full HD 1080p
screen and a variety of proprietary applications such as the critically acclaimed ARCHOS multimedia player."
The company has not cleared the full specs, when it will be available, a new article will be published. Till now enjoy and share.