Alcatel has announced OneTouch PIXI 3 which will come in three OS flavor : Firefox, Windows Phone or Android. The OS-agnostic Pixi 3 will be also available in four size variants : 3.5-inch display 3G model, and three larger versions with 4G LTE will be available in 4″, 4.5″, and 5″ sizes.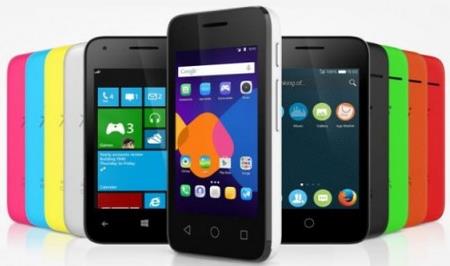 Alcatel is the first vendor who had launched a Windows Phone with a 64-bit processor, dubbed as OneTouch POP2. This handset was made official in early September, and launched in the market with a Qualcomm Snapdragon 410 chipset. Its pricing and availability details will be announced in CES 2015 next week.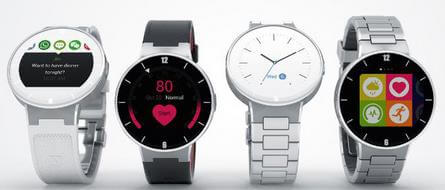 The Alcatel has also introduced Alcatel OneTouch WATCH. It has a premium, elegant and compact design that offers same look and feel as a traditional watch. It comes with various sensors and apps that allow users to monitor daily activity, and able connect to Android smartphones to control music, take photos, receive notifications and more.