In MWC Barcelona, 25 February 2014, Alcatel Onetouch has announced the Home H850 router, along with Pixi 7 tablet. However, the manufacture has not revealed the price of H850.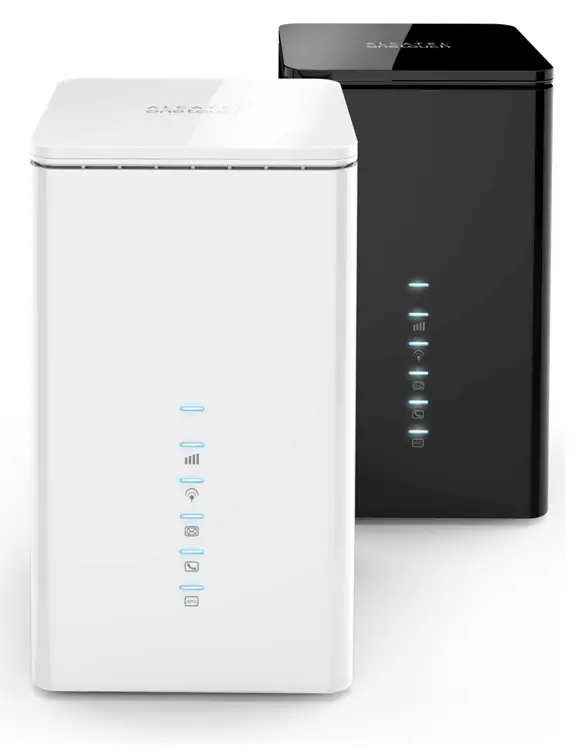 According to the official website of Alcatel Onetouch,  the Home Station H850 offers up to 20 WiFi devices to share an LTE connection, means the whole family can enjoy fast connectivity across tablets, laptops or smartphones.
The HOME H850 boasts super-fast WiFi speeds of up to 300Mbps, able to provide 150 Mbps downlink; perfect for streaming music, watching TV, or online browsing on connected devices throughout the home. In addition to WiFi connectivity, it also sports three data ports that allow fixed line connection for up to two desktop computers and one fixed telephone line.
Designed as a smart tool, the HOME H850 sports two internal WiFi antennas to deliver a clear and uninterrupted WiFi connection to provide a stronger and more stable signal.
The HOME H850 shares more than WiFi and with Mobile Media Box, can be easily transformed into an entertainment hub.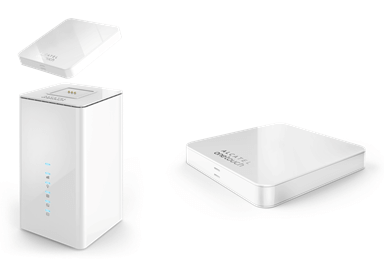 The Home H850 equipped with built-in magnetic PIN connectors beneath its removable cover fit seamlessly with the Alcatel One Touch Mobile Media Box HOME MM10, an external, WiFi-connected disk with embedded battery. The simple magnetic connection allows the Mobile Media Box to fit onto the HOME H850 to transmit stored music, pictures and movies via WiFi throughout the home.
Dan Dery, Chief Marketing Officer for ALCATEL ONETOUCH, said: "The HOME H850 is a smart device that does so much more than share LTE over WiFi. Designed to connect with a variety of devices, including the Mobile Media Box, the HOME H850 fits with our growing range of connected devices as well as it fit in the home."
All files stored on the Mobile Media Box can be easily mirrored to a TV using Miracast technology and the Alcatel Onetouch TV Link HOME V102.
According to the press release 4G LTE Home Station HOME H850, Mobile Media Box and HOME MM100 will be available from July 2014, whereas TV Link HOME V102 will be available from May 2014.
However, price is not mentioned of any product. For unlocking of Home H850 refer this post.